Sponsor: Planning Office for Urban Affairs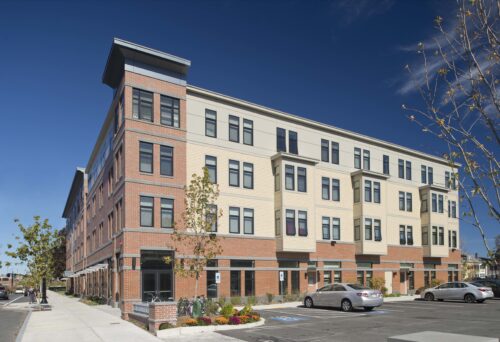 Loan Approved: May 31, 2011
---
MHP committed over $2.4 million to help the Planning Office for Urban Affairs (POUA) create 51 new units of affordable rental housing on the site of the former St. Joseph's Church.
TYPE: New construction.
WHERE: 135 Lafayette Street, Salem.
WHAT: The new construction of 51 affordable rental units.
AFFORDABILITY: All units will be affordable at 60 percent AMI.
MHP FINANCING: A permanent first mortgage of $2.4 million.
RENTAL INFORMATION: Peabody Properties, 781-794-1000.
NEWS RELEASE: https://www.mhp.net/news/2015/...