Sponsors: Asian Community Development Corp. & New Boston Fund, Inc.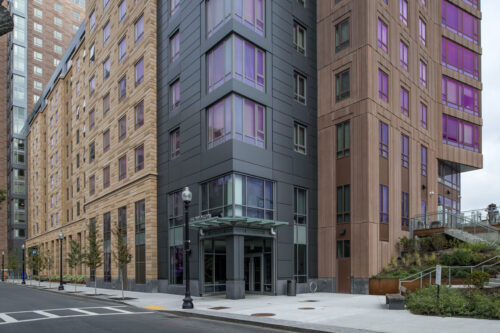 Loan Approved: January 22, 2013
---
MHP provided a $3.7 million permanent loan for the 95 affordable rental units in this project, which also included 217 market-rate apartments.
TYPE: New construction.
WHERE: 66 Hudson Street, Boston.
WHAT: A newly constructed nine-story building containing 95 affordable rental units.
AFFORDABILITY: All units will be affordable at 60 percent AMI.
MHP FINANCING: A permanent first mortgage of $3,708,720.
RENTAL INFORMATION: 66 Hudson at ONE Greenway
NEWS RELEASE: https://www.mhp.net/news/2015/...