Posted on March 28, 2022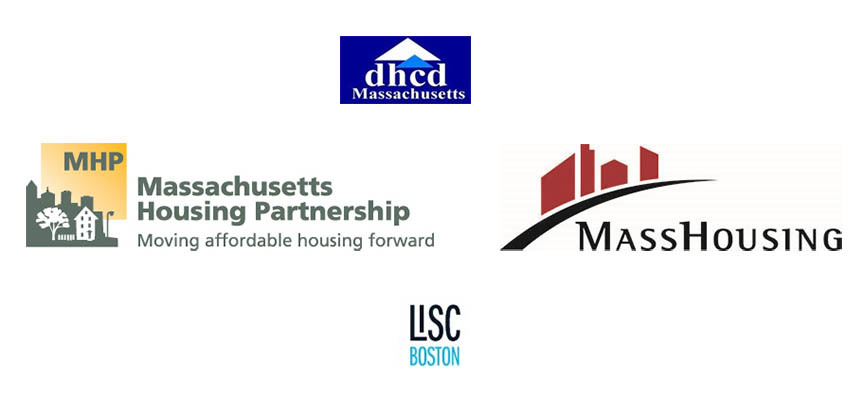 BOSTON --- Supporting the state's efforts to support energy efficient affordable housing, the Massachusetts Housing Partnership (MHP) and MassHousing are teaming up to administer a new program designed to support sustainable and climate resilient multifamily affordable housing.
Called the Climate Ready Housing Program, the state-funded $10 million bond program will offer $1.6 million in its first year to support two to three existing projects whose renovation plans represent achievable and replicable approaches to lowering carbon emissions. Non-profit, for-profit and public housing sponsors are eligible.
MHP and MassHousing - two of the state's quasi-public affordable housing organizations - are administering this program on behalf of the state Department of Housing and Community Development (DHCD). The Local Initiative Support Corporation (LISC Boston) has been engaged to assist with the application process and program administration.
For year one, eligible projects are as follows:
Deep Energy Retrofits (DER): Involves extensive building envelope improvements, electrification of building systems, maximization of on-site renewable energy production; and embodied carbon reduction resulting in significant energy savings by at least 50 percent and carbon emissions reductions.
Zero Carbon Emissions Over Time (ZOT):This approach assumes a less significant intervention in the upcoming rehabilitation project than is represented in the DER approach but reflects thoughtful planning on the part of the project team to capture the pending rehabilitation as part of a long-term plan to achieve zero carbon emissions by 2050.
For more information on eligibility, read the Notice of Funding Availability.

Application information
Projects must be able to proceed in 2022. Submissions will be competitively evaluated. The application schedule is as follows:
Monday, March 28, 2022: Pre-application opens
Friday, April 22, 2022: Pre-application deadline
Monday, May 9, 2022: Application opens
Friday, June 3, 2022: Application deadline
Summer 2022: First round funding announcements
For more information about the program, application materials and deadlines, go to www.lisc.org/climatereadyhousing.

MHP's role in the Climate Ready Housing Program
The Commonwealth's 2021 Economic Bond Bill (H5250) named MHP and MassHousing as administrators of the program, given each quasi-public organization's experience in financing multifamily affordable housing and working with the state to demonstrate affordable housing innovations like the Climate Ready Housing Program.
MHP is committed to advancing sustainable and climate resilient affordable housing, including the financing of renovations that will substantially reduce an existing property's energy use and carbon footprint. MHP's Green & Healthy Housing programs provide owners with interest rate reductions, energy benchmarking services, and other financial incentives for green investments in their multifamily affordable properties. Strong applicants for the Climate Ready Housing Program may also be good candidates for the Green Retrofit Financing program or the Green Building Certification program.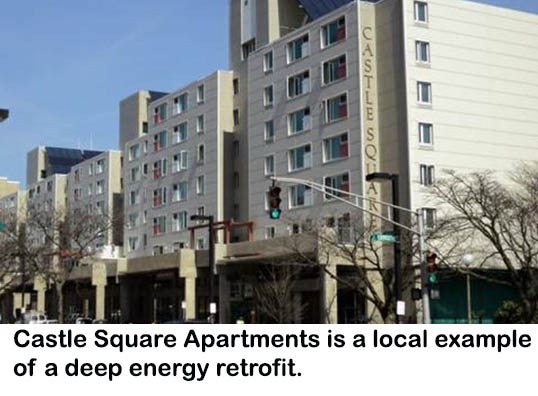 Related articles & resources: