Sponsors: Housing Assistance Corporation (HAC) & Preservation of Affordable Housing (POAH)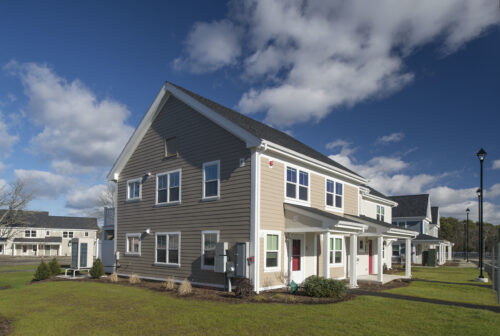 Loan Approved: February 11, 2014
---
MHP provided sustained technical assistance to help the community see through its vision for this land and then further supported it with $1,090,000 in permanent rental financing.
TYPE: New construction.
WHERE: 815 East-West Dennis Road, Dennis.
WHAT: The new construction of 27 residential rental units in eight two-story buildings.
AFFORDABILITY: All units affordable at 60 percent AMI.
MHP FINANCING: A $1,090,000 first mortgage.
RENTAL INFORMATION: Preservation Housing Management, (617) 261-9898.
NEWS RELEASE: https://www.mhp.net/news/2015/...