Posted on December 6, 2021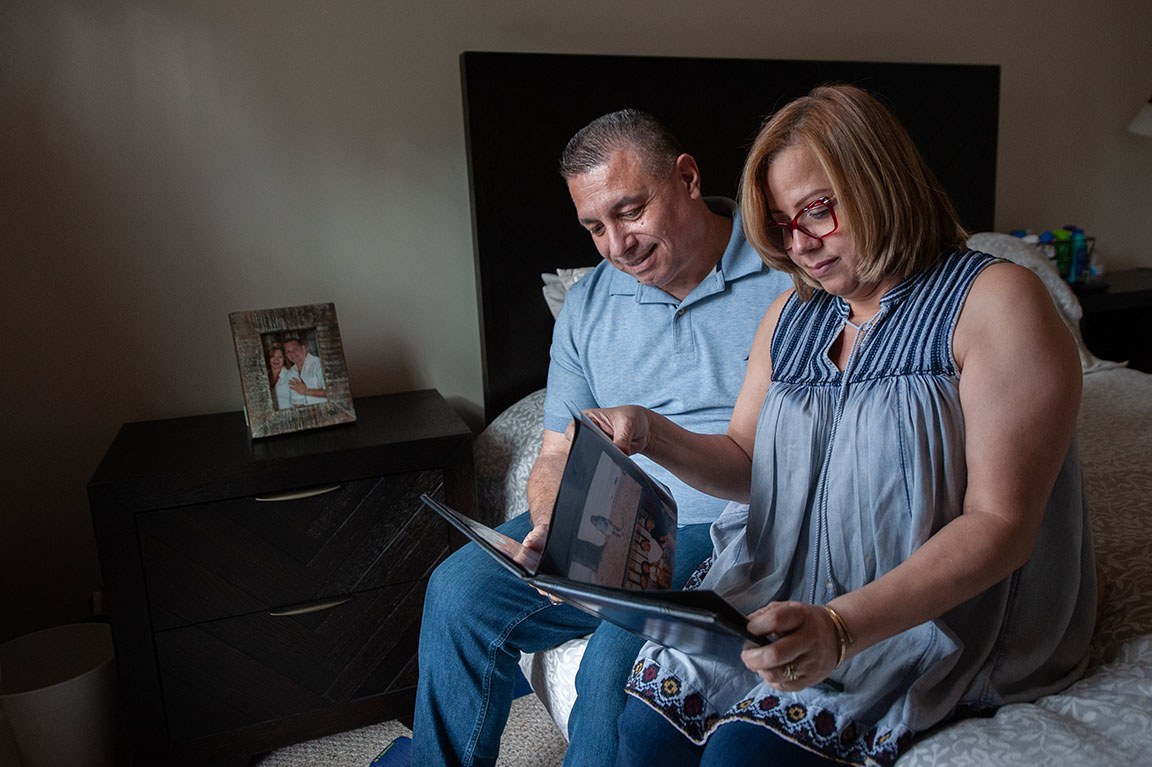 Carlos Santiago-Melendez and Brenda DeJesus-Gonzalez were living in a cramped, 509 square foot apartment when a co-worker told Brenda about the ONE Mortgage program. The couple signed up for a first-time homebuyer class.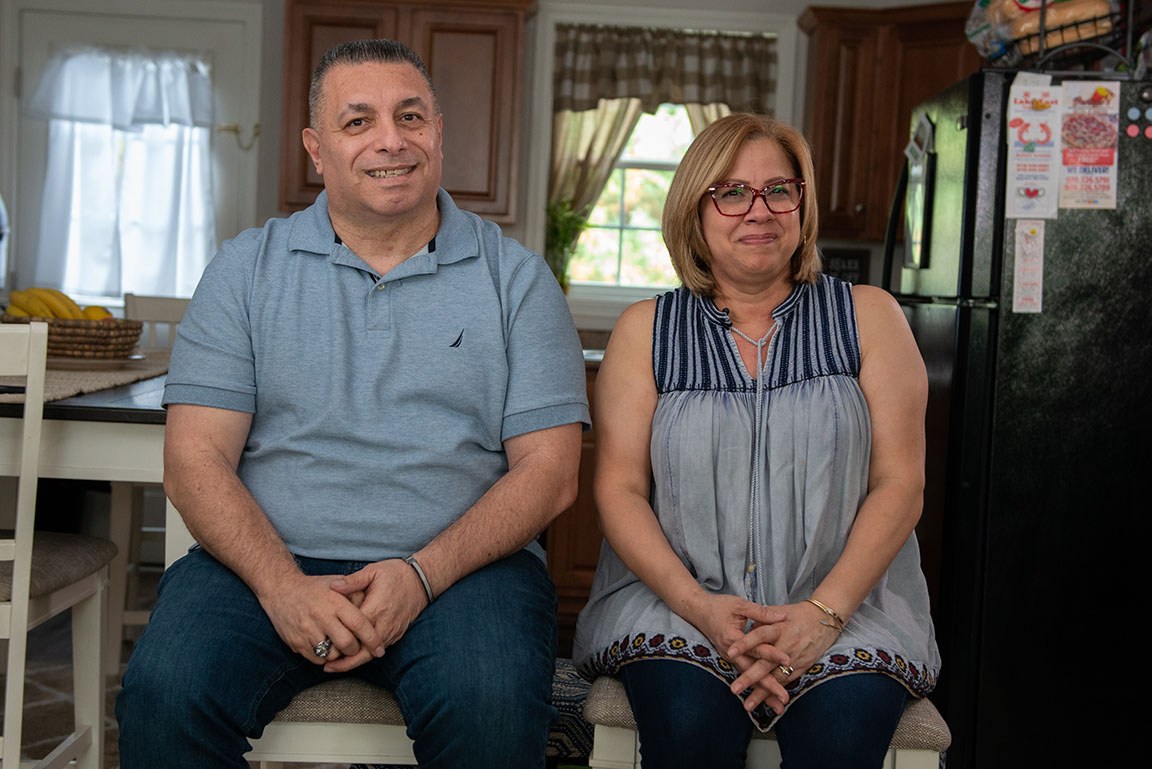 Within months of completing the first-time homebuyer class the couple entered a lottery for a condo and won.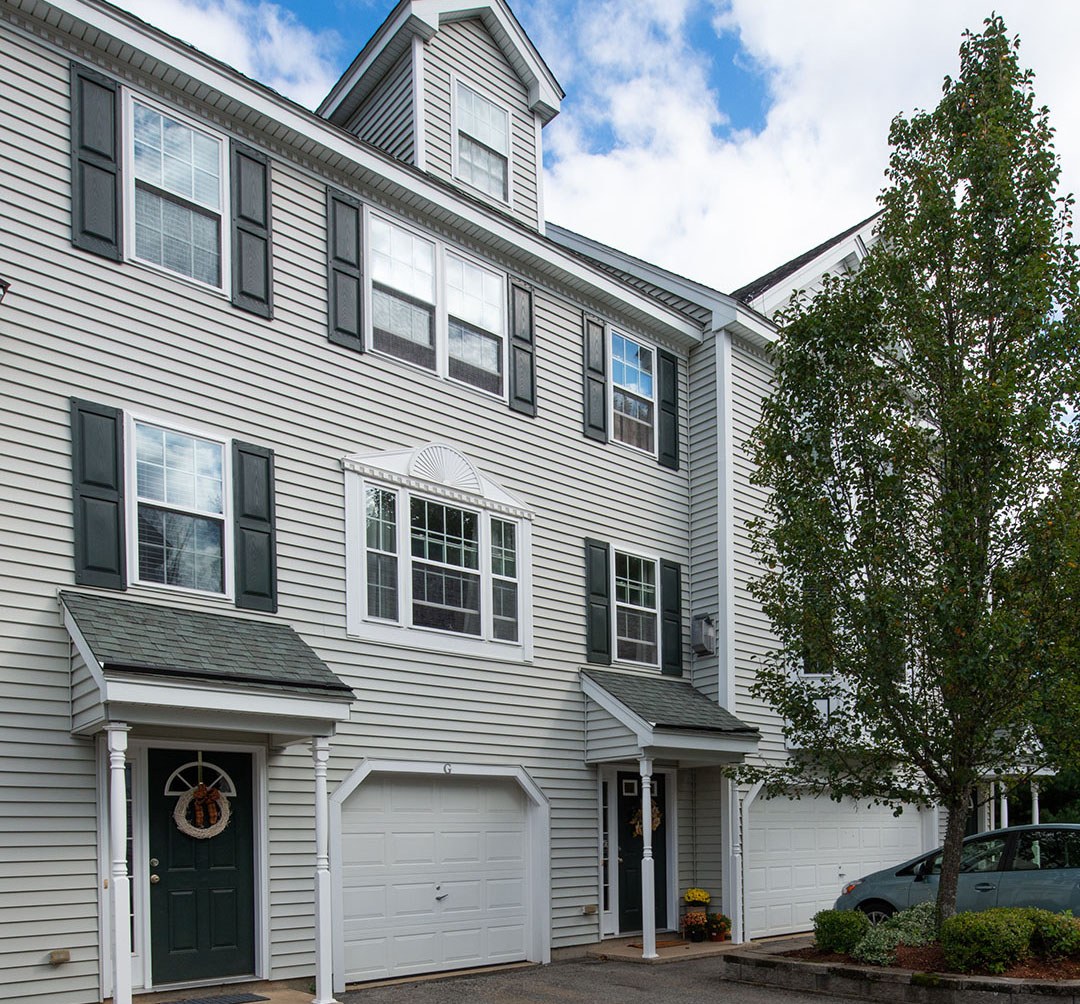 The condo in Tyngsborough is a 1,395-square foot, 2-bedroom townhome. It has a loft and is large large enough for family to visit and stay over.
When Carlos and Brenda were facing hard times years ago, they moved in with Brenda's sister and brother-in-law Liza and Hugo Cruz. Now the Cruz's are living with Carlos and Brenda to save up money for a down payment to purchase their first home.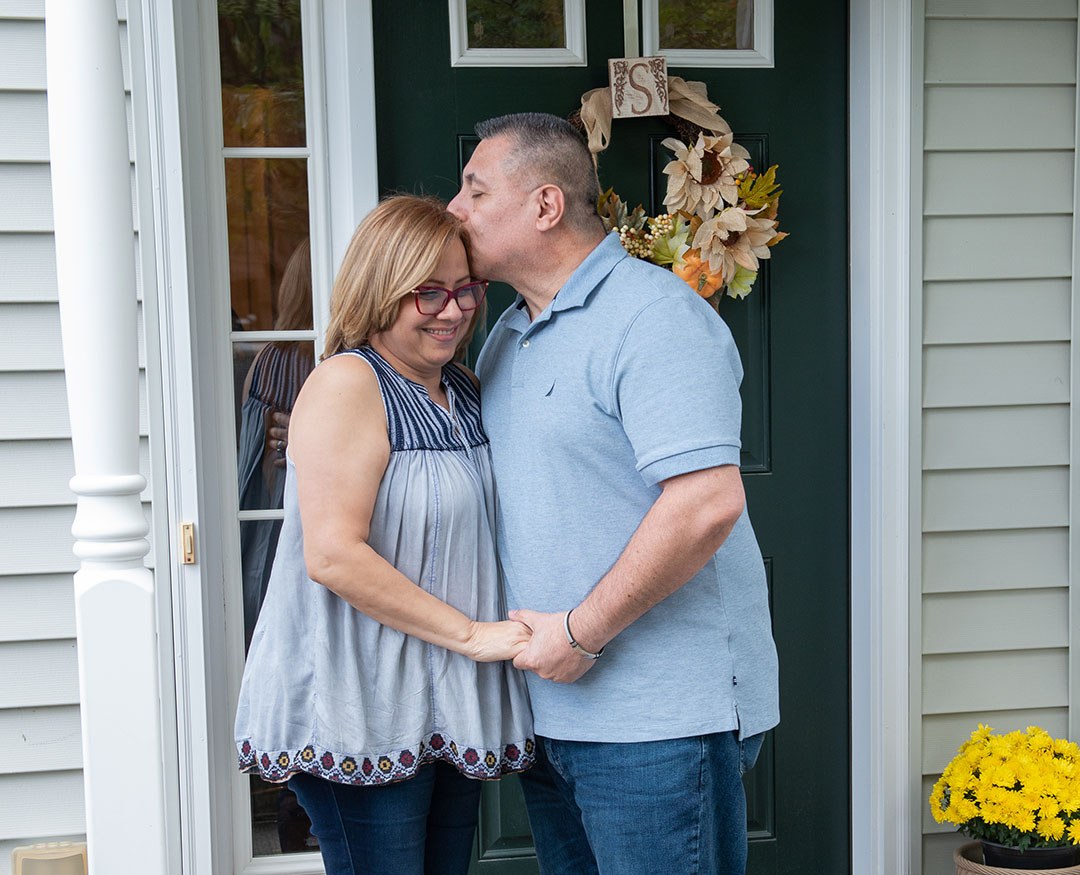 Carlos and Brenda are so excited about their new home that they've been encouraging friends and family to take a first-time homebuyer's class and learn about ONE Mortgage.
(Note: Photos by Mel Ostrow. Photo captions by MHP Communications Coordinator Lisa Braxton. For more information, read Braxton's interview with Carlos and Brenda about how they were able to buy a home with MHP's ONE Mortgage. And click here to learn more about the benefits of ONE Mortgage.).