Sponsor: Meredith Management Corporation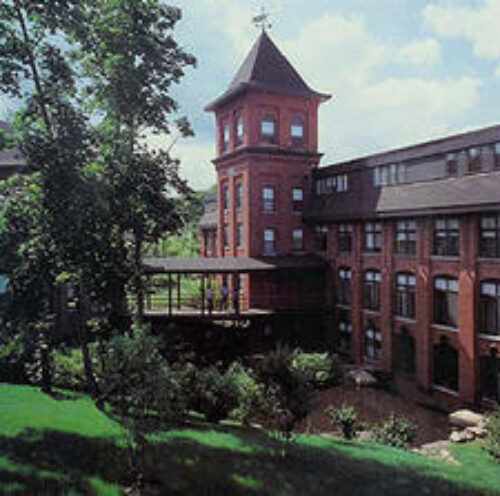 Loan Approved: November 22, 2011
---
MHP committed over $5.9 million in financing to help Meredith Management Corporation preserve 101 units of affordable rental housing in Clinton.
TYPE: Preservation.
WHERE: 24 Water Street, Clinton.
WHAT: The preservation of 101 rental units for elderly, disabled, and family tenants in a former mill building.
AFFORDABILITY: All apartments will be affordable at 50 percent AMI.
MHP FINANCING: A permanent first mortgage of $5,933,000.
RENTAL INFORMATION: Meredith Management Corporation, 617-965-2200.