Nuestra Comunidad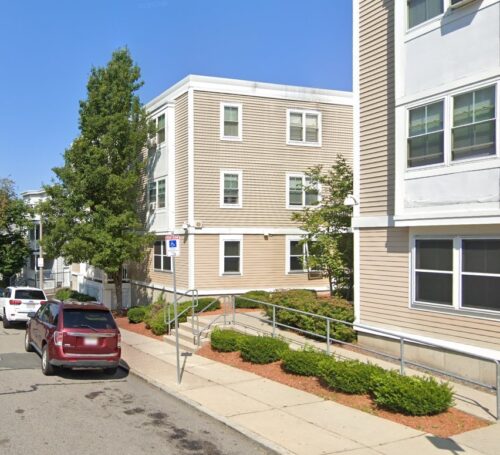 Loan Approved: June 26, 2020
---
MHP used its Fannie Mae capital source to provide Nuestra Comunidad Development Corp. with a $1.17 million loan for the refinancing of Hope Apartments, a 40-unit scattered site effort on four streets in Dorchester.
TYPE: Preservation
WHERE: Harvard, Kingsdale, Wales streets; Browing Ave., Dorchester.
WHAT: Preservation of 40 affordable units
AFFORDABILITY: All affordable at 60 percent AMI. 37 have Sec. 8 contracts.
MHP FINANCING: Permanent Fannie Mae first mortgage of $1.17 million
MORE INFO: News release
RENTAL INFO: Winn Residential, 617-442-8472