Posted on October 18, 2023
BOSTON --- Applications for Complete Neighborhood Partnerships will be accepted through Thursday, December 7, 2023. Here's the link to apply.
A "complete neighborhood" is one in which access to housing, jobs, education, essential needs, services, and amenities are all organized at the human scale. Complete neighborhoods support walkability and encourage mode shift to reduce residents' carbon footprint. Watch informational webinar on Complete Neighborhood Partnerships.
The Complete Neighborhood Partnerships program supports communities in the creation of walkable, amenity-rich neighborhoods where everyone has access to economic opportunity. The program works with communities to identify and implement strategies to accelerate public and private investments in affordable housing near mobility hubs.
Assistance to communities through the Complete Neighborhood Partnerships program will be guided by the following goals:
Increasing economic opportunity for disadvantaged populations
Creating inclusive neighborhoods
Creating dense, compact, connected neighborhoods
Reducing auto-dependency
Watch webinar on the case for complete neighborhoods.
This program is funded by the Commonwealth's 2021 Economic Development Bond Bill through the Executive Offices of Housing and Livable Communities.
An example of Complete Neighborhood Partnerships support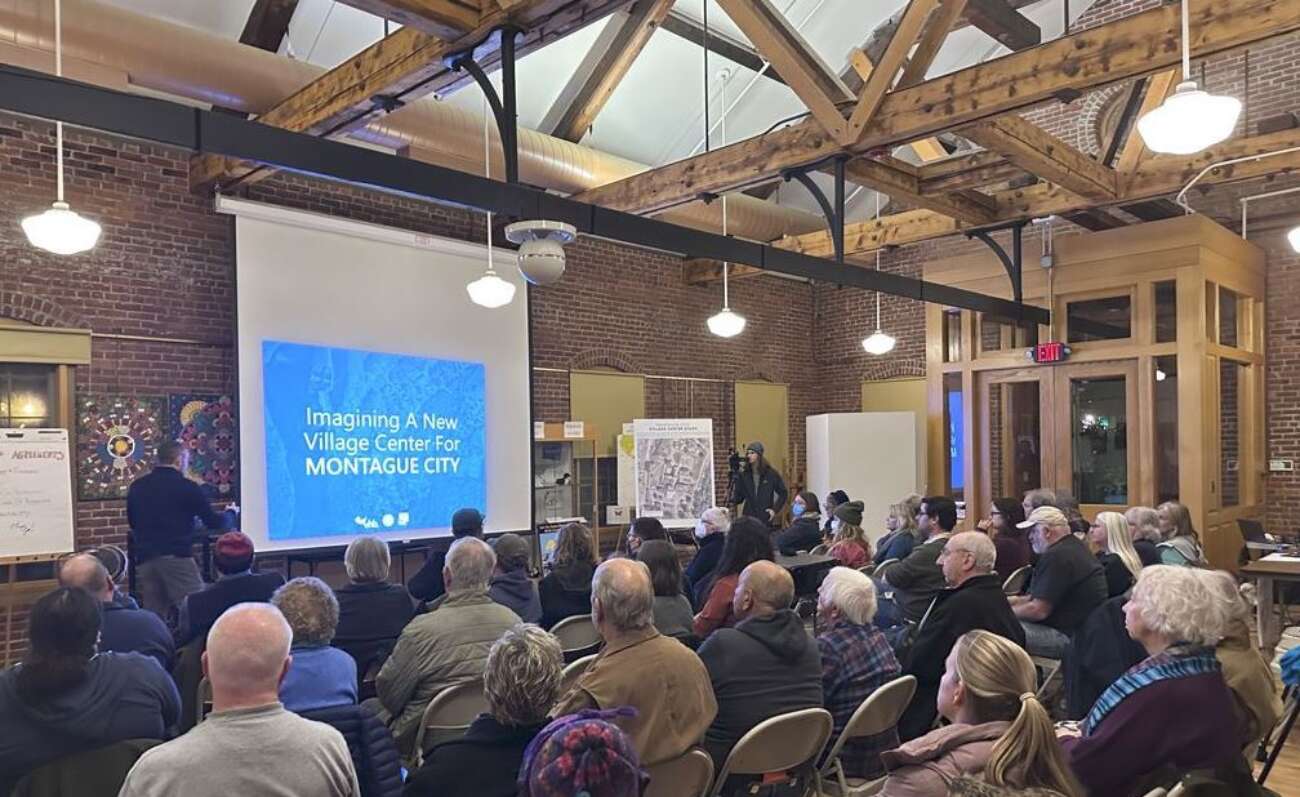 Complete Neighborhood Partnerships is working with the Town of Montague to develop a vision plan for a new village center at 340 Montague City Road, and 8-acre site that was formerly Farren Care Center. It's an example of the program's support for the creation of mobility-oriented neighborhoods in areas beyond MBTA service.
For questions about the program contact MHP Senior Development Manager Christine Madore at cmadore@mhp.net. Sign up here to receive updates and announcements about the Complete Neighborhoods Initiative.
For general information contact MHP Communication Manager Lisa Braxton at Lbraxton@mhp.net or at (857) 301-1526.