Posted on April 8, 2021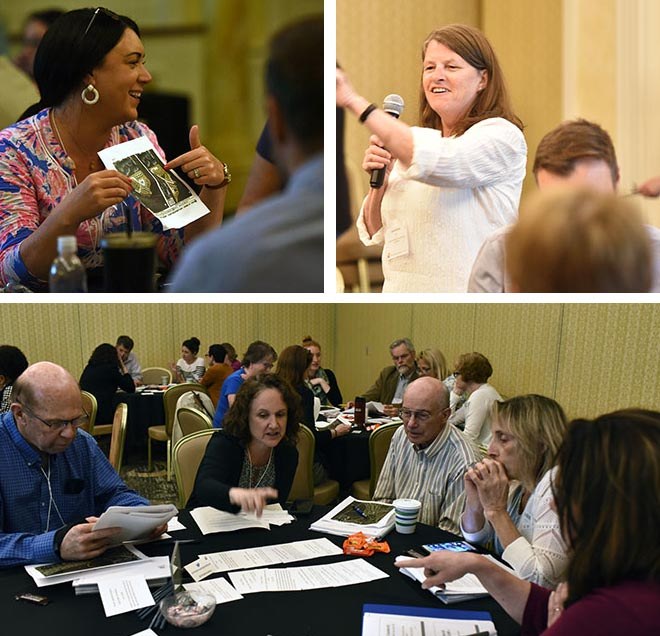 BOSTON --- After a one-year pause due to the COVID 19 health emergency, the Massachusetts Housing Partnership will once again hold its popular Housing Institute in June.
Normally a two-day event at Devens, MHP will hold a three-day webinar on three consecutive Thursdays - June 3, June 10 and June 17 - from 1 p.m. to 4:30 p.m.
All three sessions will be broken up into three sections with 15-minute breaks in between. The theme of this year's Housing Institute will be "Intent vs. Impact," with a distinct look each day at a different aspect of affordable housing, what was intended and what's been achieved. The themes of each day will be:
June 3 - Improving access to affordable housing
June 10 - Regulations and land use policies
June 17 - Development
Now in its 14th year, MHP's Housing Institute is geared toward officials, volunteers and employees in suburban and rural communities and gateway cities. This intensive training - which regularly attracts over 100 local officials and volunteers - will actively engages participants in discussion and problem-solving activities related to the development of affordable housing in Massachusetts.
MHP's community assistance team is finalizing details about this event and will publish a schedule and session descriptions when registration opens in May.
As usual, MHP will provide participants with all presentation material from the sessions so they can share the knowledge and tools with their communities. If you've never attended a Housing Institute, check out the 2019 Housing Institute binder to get a sense of the program, speakers and resources you will gain from attending.
Contact Katie Bosse at kbosse@mhp.net or 857-317-8517 for more information about this or any other MHP-sponsored events.