Posted on June 20, 2021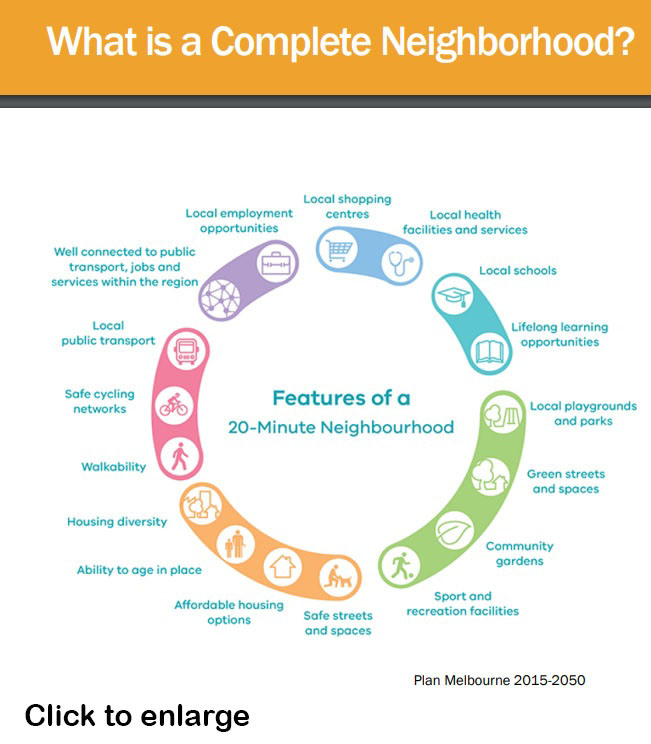 BOSTON --- The 14th annual MHP Housing Institute wrapped up its third and final session last week, with a session on the benefits benefits and different ways of planning for equitable, mobility-friendly, complete neighborhoods.
If you missed any of it, don't fret. Almost all of the presentations from session one, two and three have been uploaded and can be found in the MHP Housing Institute online binder.

Session three featured Dr. Tracy Corley of the Conservation Law Foundation, Tom Hopper of MHP's Center for Housing Data and Christine Madore, senior development manager for MHP's community assistance team.
Dr. Corley kicked off the third session by making the case that development in the United States is too narrow and does not widely take into consideration factors like various modes of transportation and serving the most vulnerable. "We're focusing on development and housing, and not places," she said. "Don't call it transit-oriented development, call it neighborhood development. Think about libraries, ice cream shops and the bench where you met your significant other waiting for the bus."
Following Dr. Carley, MHP's Hopper did a visual presentation that showed various types of community density, from consistent small scale multifamily throughout (Everett) to around downtown (Marlborough) to corridor density (Arlington). This set up a session in which local leaders from Canton, Attelboro and Lowell talked about their efforts to achieve density.
MHP's Madore wrapped things up with a session on complete neighborhoods, which built upon Corley's idea that development should be about more than just housing. She said a sliver lining of the pandemic is that many communities like Norwood have created communal spaces on their main streets. "How can we maintain these changes so we're less car dependent," she said.
Madore also added, "Think about whether your neighborhood is complete for you, but also think about whether it is complete for others.
Session two on Thursday, June 10 featured national zoning expert Dr. Jessica Trounstine explaining how segregation has been baked into our national and local policies. If you missed Trounstine's presentation, you can watch a 30-minute q&a session with MHP's Lisa Braxton, which expands upon Trounstine's presentation.

Following Trounstine, local experts discussed techniques to overcome exclusionary zoning at the local level. These sessions featured Karina Milchman (Metropolitan Area Planning Council) and Chris Kluchman (Massachusetts Department of Housing and Community Development), Jeremy Lake of Union Studio and Nate Kelly of the Horsley Witten Group.
Session one, held on June 3, focused on ways to create opportunities and improving access to housing and the political process through technology. Featured speakers included Jarred Johnson of TransitMatters, planners Jennifer Raitt of Arlington and Darlene Wynne of Belmont, Isabel Cruz of MHP's ONE Mortgage, Jennifer Gilbert of Housing Navigator and representatives from coUrbanize, which use technology to increase participation in the municipal process.
The MHP Housing Institute is an intensive training for local leaders, municipal officials, volunteers, and employees in suburban communities, rural communities and Gateway Cities. It is designed to engage participants in discussion and problem-solving activities that best reflect the affordable housing challenges and opportunities in Massachusetts communities.
Normally a two-day event held at Devens, this is the first time MHP held on three afternoons. The average attendance each day was 115.
For more information about the MHP Housing Institute and other MHP trainings, contact Senior Development Manager Christine Madore at cmadore@mhp.net.