Posted on November 16, 2021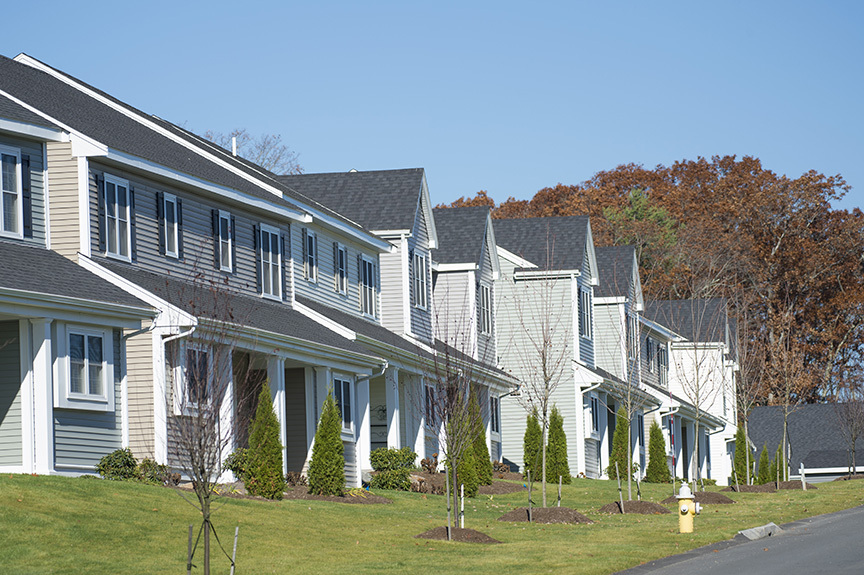 BOSTON --- The Massachusetts Housing Partnership (MHP) has set up a web page for mortgage servicers interested in participating in Homeowner Assistance Fund (HAF), a federally-funded housing assistance program for Massachusetts homeowners who have been impacted by COVID 19.

Scheduled to be available in December 2021, HAF will provide funds to eligible homeowners for housing-related costs such as mortgages and property expenses.
MHP is administering the fund on behalf of the Commonwealth of Massachusetts and is providing trainings and instructions on the HAF Collaboration Agreement mortgage servicers must fill out and return to MHP to participate in the program.
MHP is also working with third-party vendors to set up a secure online loan administration system. This financial aid management system (FAMS) will allow mortgage servicers to securely exchange loan-level information with MHP and its vendor.
For more information for loan servicers about the HAF program, go to www.mhp.net/masshaf. If you know of homeowners in need of assistance, direct them to the Homeowner Assistance Fund web site for consumers at massmortgagehelp.org.