Posted on March 23, 2020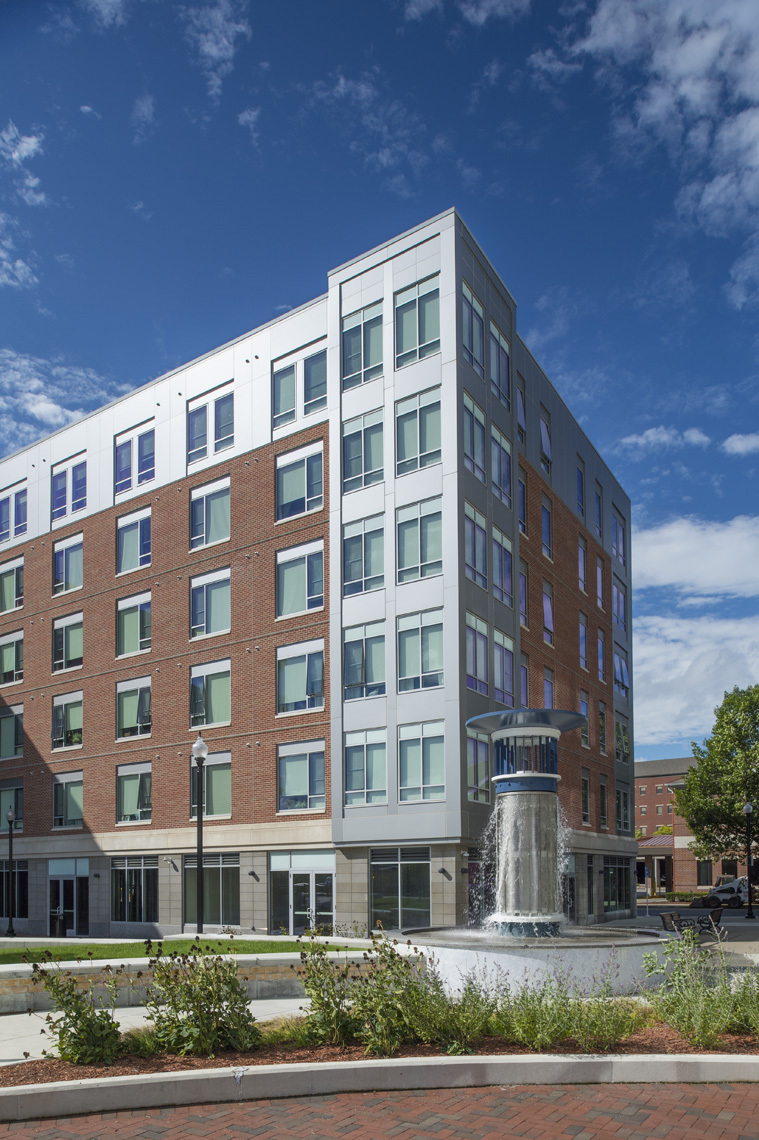 (Updated)
BOSTON --- During these uncertain times, the MHP lending team wanted to reach out and express our hopes that you, your family, residents and staff are doing OK and let you know we are doing everything we can to continue the daily work of addressing the need for affordable housing while limiting the spread of the coronavirus.
As of March 16, everyone at MHP is working remotely and the MHP lending team remains fully available to talk with you about your financing needs, especially during this period when lost rental income is on everyone's mind.
How to contact an MHP loan officer
All lending team members have full access to e-mail, and our desk phones are linked to our cell phones, so you can reach us just as if we were in our offices at 160 Federal St. Contact information for lending team members can be found in our MHP staff directory.
All functions like underwriting, loan closings, rate locks and other tasks of making and closing loans are in place as we continue to pursue new loans.
Interest rates updated weekly
We will continue to update MHP interest rates every Monday for all our capital sources – bank funds, FHA programs and Fannie Mae.
As always, MHP deeply appreciates your work to increase and preserve affordable housing, which is never more challenging than in the current climate. We at MHP stand ready to help you move your projects forward and look forward to hearing from you.
For more information, please contact Director of Lending David Rockwell at drockwell@mhp.net or 857-317-8550 or Senior Relationship Manager Nancy McCafferty at nmccafferty@mhp.net or 857-317-8556.