Posted on March 16, 2020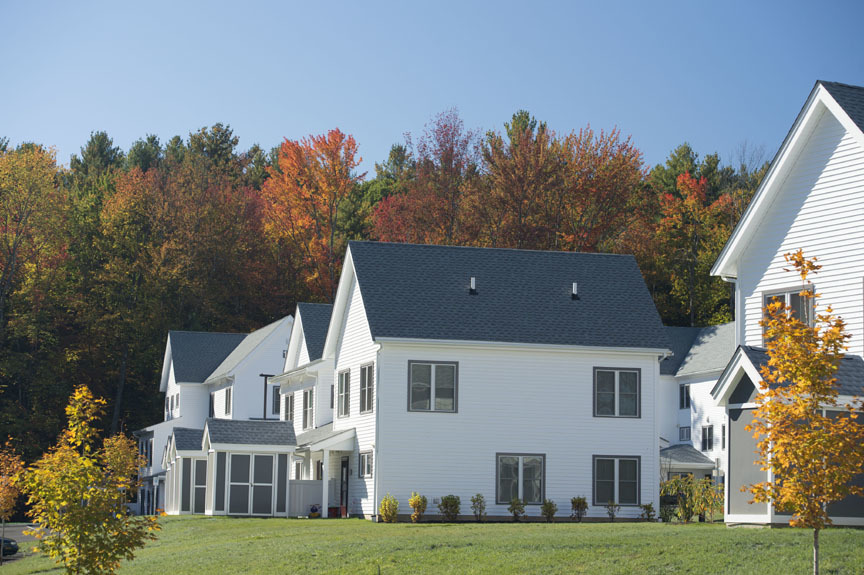 BOSTON --- In light of orders from the Baker Administration designed to limit the spread of the coronavirus, MHP has postponed the Western Massachusetts Housing Conference on April 16 at the Hadley Farms Meeting House.
MHP is discussing a new date with the conference host and is hoping to reschedule the conference for late August or early September. There was strong interest in this event as registration reached the 120-person limit. If you registered for the event, you have the option of keeping your name on the list or you can request a refund by emailing MHP's Katie Bosse at kbosse@mhp.net.
MHP also canceled its conference on how to use housing trusts and Community Preservation Act Funds to support affordable housing. Originally scheduled for March 14, the trust and CPA conference has been rescheduled for Saturday, Oct. 17.
The Western Mass. conference will focus on a variety of topics, including a discussion of findings from the 2019 rural policy plan authored by the state's Rural Policy Advisory Commission. Other topics will include using data to support your housing needs, methods and funding to spur housing rehabilitation, affordable homeownership, opportunities, distressed and abandoned properties and coalition building.
Breakfast and lunch will be provided. If spots open up and registration is re-opened, the cost to attend is $30 for municipal planners/volunteers/non-profit organizations and $50 for for-profit organizations. All training materials will be provided electronically before the event.
For more information about the status of this event, contact Katie Bosse at kbosse@mhp.net or 857-317-8517.