Training for local officials, volunteers and employees in suburban & rural communities
Posted on December 13, 2016
BOSTON --- MHP will host it's 11th annual Housing Institute on June 7 & 8, 2017 at the SpringHill Suites at Devens Common Center, 27 Andrews Parkway, Devens, MA 01434.
The Housing Institute is geared towards local officials, volunteers and employees in suburban and rural communities. This two-day intensive training actively engages participants in discussion and problem-solving activities around issues related to the development of affordable housing in Massachusetts.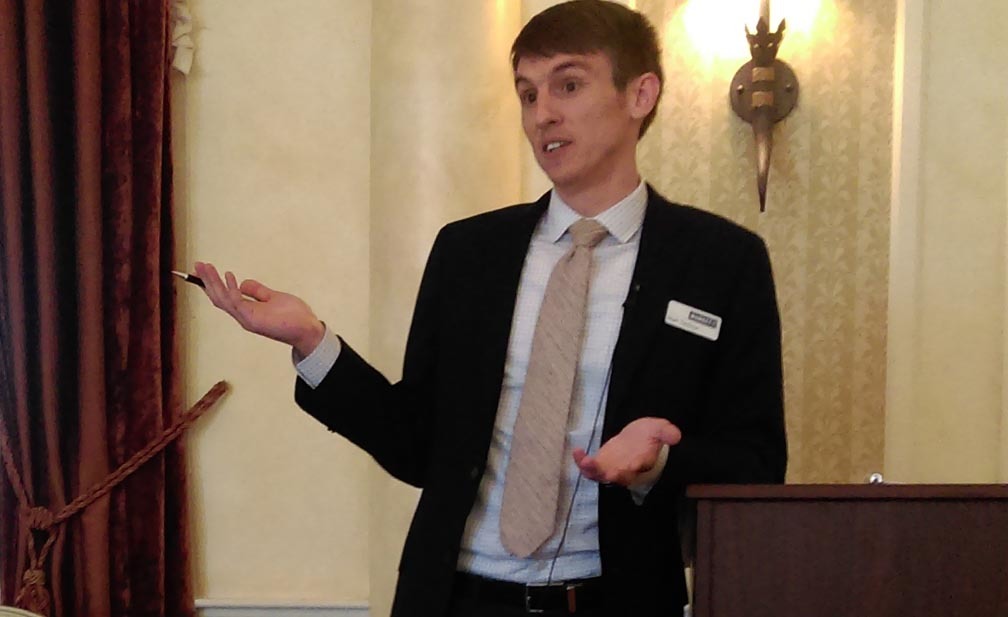 Last year's event featured guest speaker Matt Tarleton of Market Street Services, an Atlanta-based consulting firm which specializes in assisting communities with economic development and competitiveness.
His presentation underlined the vital link between housing and economic development, including migration trends and challenges, the importance of millennials in the work force and the shift in how people are choosing where to live.
Registration information will be released in March.
Contact Phil Crean at pcrean@mhp.net or 857-317-8517 for more information about this or any other MHP-sponsored events